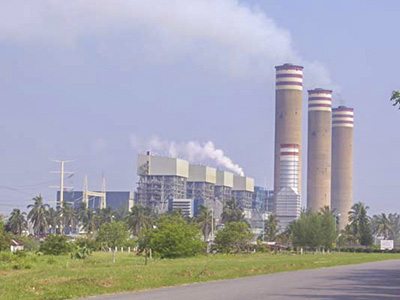 Tecnatom has been awarded a contract for the revision of supports during maintenance outages at the Gas Natural Fenosa (GNF) combined cycle plants in Mexico.
This project reinforces the activities carried out by Tecnatom in this type of services, and constitutes an important commercial milestone in the highly competitive sector of conventional electricity generation. The service covers the inspection, revision and calibration of piping springs at the GNF plants currently in operation in Mexico.
The project will be undertaken in collaboration with the Ibero Americano Industrial (IAI) Group during the period 2015 to 2017. The plants contemplated in this contract will be Naco Nogales, Tuxpan, Hermosillo and Norte-Durango.
The performance of this work comes in the wake of other projects that Tecnatom is undertaking in Mexico, not only in the conventional power generation sector but also at Laguna Verde nuclear power plant.