Almost certainly, on some occasion, while using your computer, tablet or telephone, you will have pressed a button you did want to press, deleting  a valuable item of information that you did not want to lose, or sent a message to the wrong address without meaning to.  Or perhaps you have wondered why in the control rooms of industrial facilities there is always a big red emergency pushbutton positioned close to the operator but protected. Also, you will undoubtedly remember some historical accident that was due to human error to a greater or lesser extent.
All of these examples have something in common: communication between a man and a machine via an interface, either a panel or a screen, that may be analysed by means of Human Factors Engineering. This is an indispensable discipline in those sectors of industry in which the security of man-machine interactions is of the highest priority, such as for example the aviation, electricity generation, aerospace or defence industries.
What exactly is Human Factors Engineering?
Nowadays we live alongside machines and communicate with them at all levels: at work, in the gym, at home… and this communication may be by way of touch screens, buttons or even one's voice. All of these different channels are known as man-machine interfaces.
Human Factors Engineering is the evolution or area of engineering that studies and designs such interfaces in with a view to minimising the risk of human error in their use. It allows accidents to be avoided by learning from previous experiences and improving interactions between men and machines in the performance of critical activities.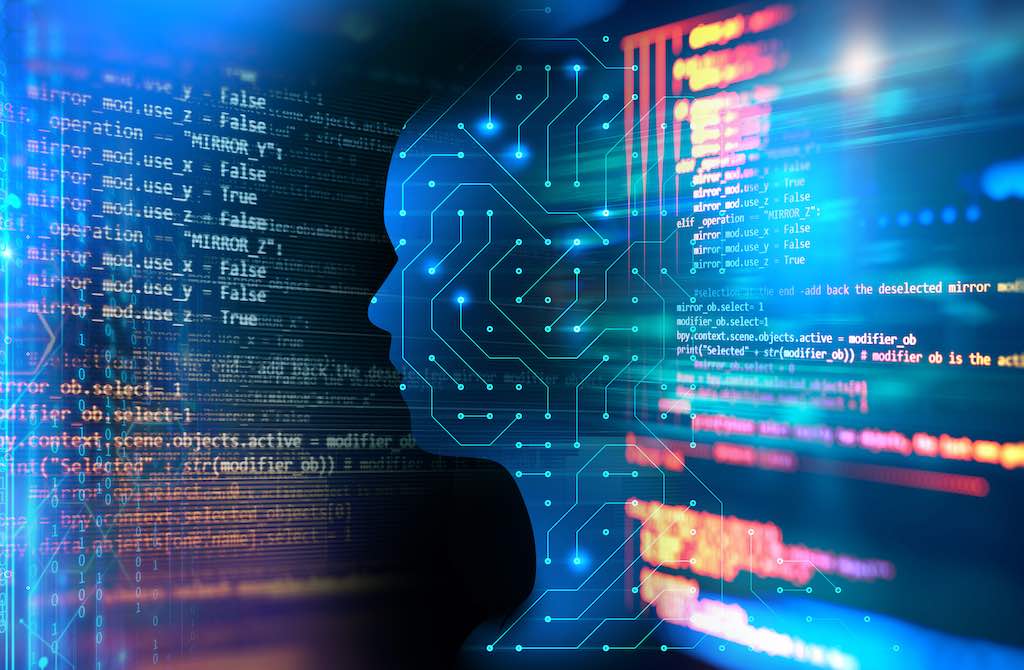 How does Human Factors Engineering work?
Just imagine for a moment that instead of you making a mistake when using your mobile phone, a mistake is made by a nuclear power plant operator or the pilot of an aircraft; obviously the consequences might be more serious. That is why it is necessary to ensure that the possibility of such mistakes occurring is reduced to the bare minimum.
In this respect, when engineers design operations panels using Human Factors Engineering, it is necessary for them to adhere to a process based on international standards and implying the following:
Study of experience and of errors already committed in similar situations.
Analysis of the functions and objectives of the machine or industrial plant, including a detailed study of each of the component systems.
Determination of a level of automation; i.e., which functions may be performed  by the machine and which by the person.
Study of the actions that are to be carried out by the person, analysing in detail those which might a priori be more critical or complicated or associated with more serious consequences in the event of an error in performance.
Determination of the number of operators required and their type of training.
Definition in detail of the interfaces, considering the physical characteristics of their users, the situations of greatest stress in their use and the characteristics of all their different elements, such as pushbuttons, indications, alarms, etc.
How do engineers ensure that they are designing correctly?
Human Factors Engineering embraces certain highly important processes in order to ensure that the result fulfils the objectives mapped out:  verification and validation. Before a control room is put into operation or an interface is manufactured, they must be tested.
In the most complete case, there is a simulator with a physical or virtual copy of the design or, if this is not available, a mock-up and virtual reality may be used. Validations and testing are used to corroborate the premises of the design or try out changes, possibly in response to proposals from the end user. In these processes a check is made of the behaviour of the person with respect to the machine via the interface. In this way, full alignment between the end user and the design engineer is achieved.
The result of good application of human factors engineering
The result is a control room or an operational interface that may be operated in the simplest way possible, is configured on the basis of the needs of the user and contains everything required to operate a plant (or machine) safely.
In other words, by applying the process of Human Factors Engineering we ensure that the operators will feel comfortable and will not experience any difficulties in operation, minimising the occurrence of errors or mitigating their consequences.
Within the overall management of plant risk, this intrinsically leads to a reduction of the probability of human error and, at the end of the day, to a much safer plant.