It is a facility made up of a set of alternators coupled in parallel to an electrical system and driven by a set of diesel engines running on a liquid or gaseous fossil fuel.
In diesel engines, the fuel is injected into the mass of air that has been compressed by the upward movement of the piston. The high temperature of the air causes the fuel to ignite, generating combustion gases. The expansion of the gases pushes the piston in its downward stroke, generating work.
Diesel electricity generating plant fuel
As regards the fuel, natural gas is a good option, although its supply depends on the availability of reserves and the existence of adequate infrastructures.  The advantage of liquid fuels is their generally more widespread availability, as there are a large number of suppliers operating across the world.
At these plants, the unit comprising the primary engine (alternative internal combustion machine) and the alternator it drives is normally known as a "group". Diesel electricity plants are made up of a series of groups that, depending on the model and number, determine the plant power output.
This type of plants is a good solution for small to medium-sized facilities in isolated electricity systems and having specific geographical conditions, such as for example islands remote from continental electricity systems or industrial activities carried out in remote areas that are difficult to access, such as mines. They may also be used as stand-by or support plants for intermittent renewable energy sources such as wind and solar.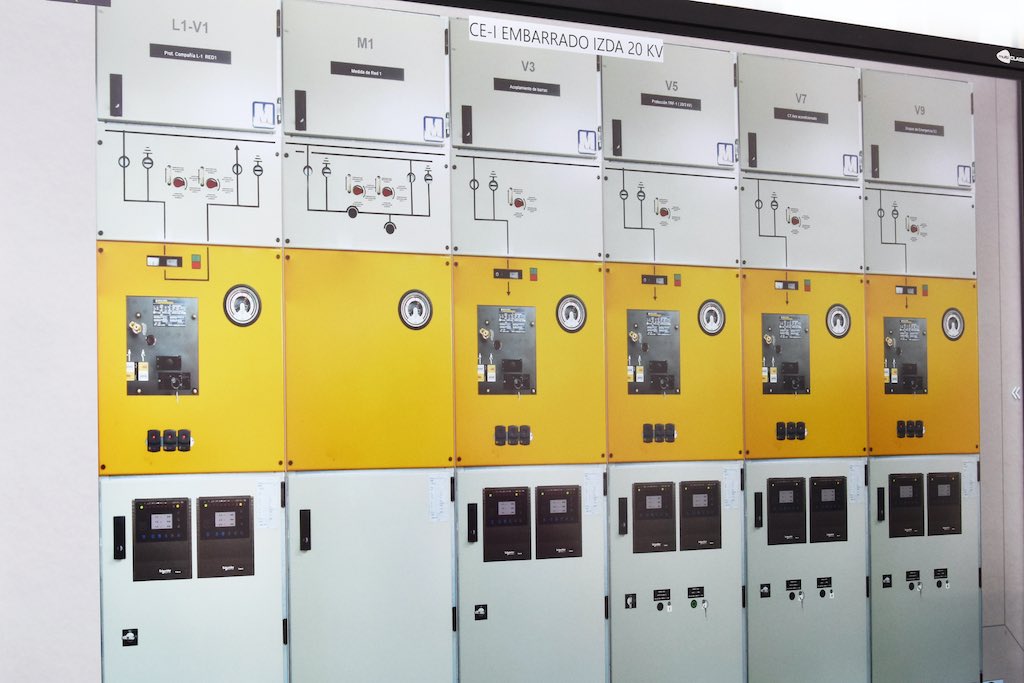 Types of diesel plants
Both the types and technologies of the diesel engines available on the market are very varied, and each is specifically designed to burn one or several types of fossil fuels.
The choice of the technology depends firstly on the use to which the plant is to be put (base load, stand-by or support), secondly on the available fuels and, to some extent, on the technical and environmental requirements of the electricity generating plant.
The two most widely used fuels for diesel electricity generating plants are heavy fuel-oil and natural gas. Diesel is also an option but is generally used only as a secondary fuel because of its high cost.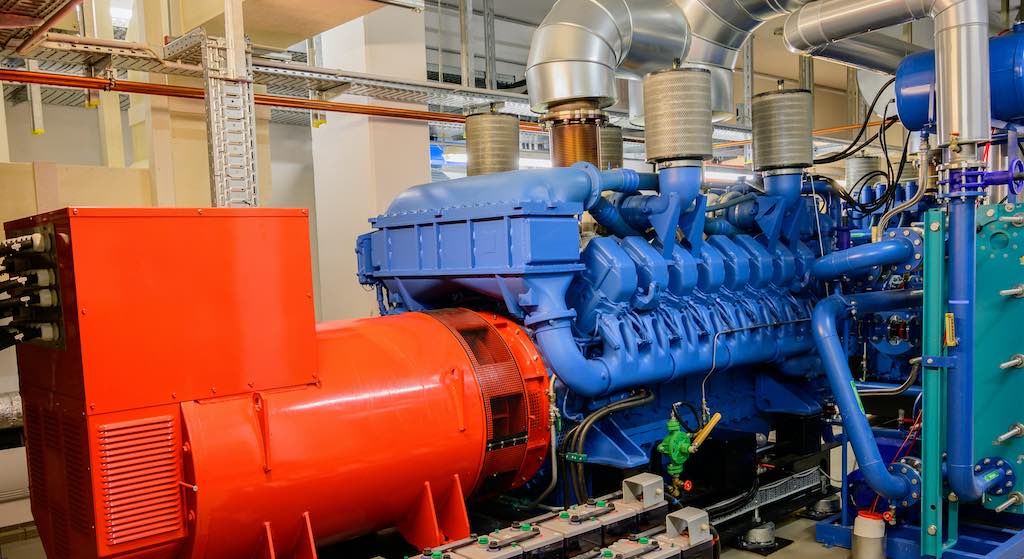 The importance of diesel plant simulators
In isolated electricity systems diesel plants play a fundamental role in recovering from loss of power situations, helping to rapidly recover electrical supply. However, the operation of diesel electricity generating plants under these conditions is complex and requires well-trained personnel to perform manoeuvres accurately and in a short space of time.
Tecnatom has developed as many as 9 diesel plant simulators to provide support for engineering and the training of plant operators. The implementation and use of these simulators improved plant reliability and availability and reduced system recovery times in the case of loss of power scenarios.
Diesel plant maintenance
Diesel generators may present variable operating modes since they may operate continuously for hours or weeks or for specific periods (as a back-up supply) until the main power is recovered.
Diesel generators require regular maintenance to guarantee that they operate correctly and when required, with special attention paid to the engine, which must maintain its reliability and performance when it is needed.
A power plant based on engines is relatively complex and requires suitably qualified operating personnel for its operation and for the performance of the necessary maintenance.
Generally speaking, operators and maintenance personnel will rely on expert suppliers in the earlier stages of the operating phase and gradually take over from them over a period of 3 to 4 years.
At Tecnatom we provide support for O&M tasks through our widely experienced instructors, with digital twins combined with predictive monitoring tools, inspection managers or computerised augmented reality integration-susceptible maintenance procedures.
Patricia Romero
Linkedin: Patricia Romero Martín