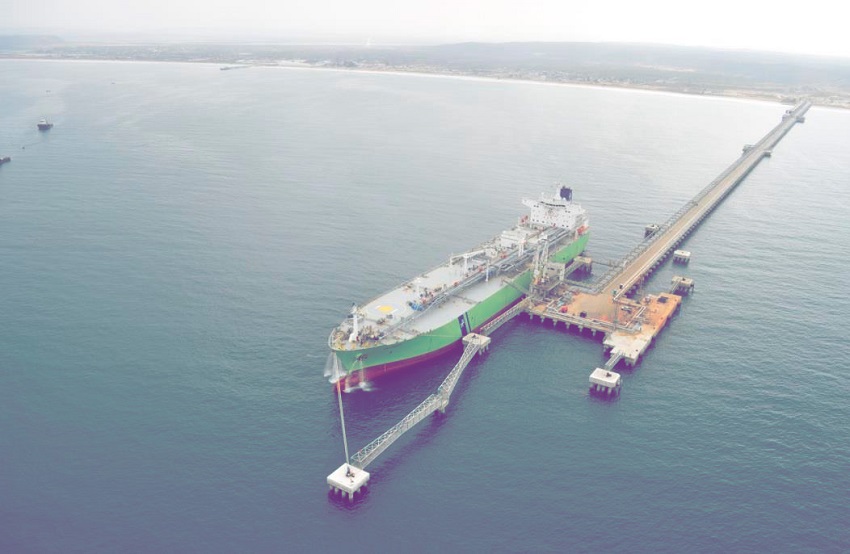 Tecnatom is providing its skills and experience to the United Nations Development Programme (UNDP).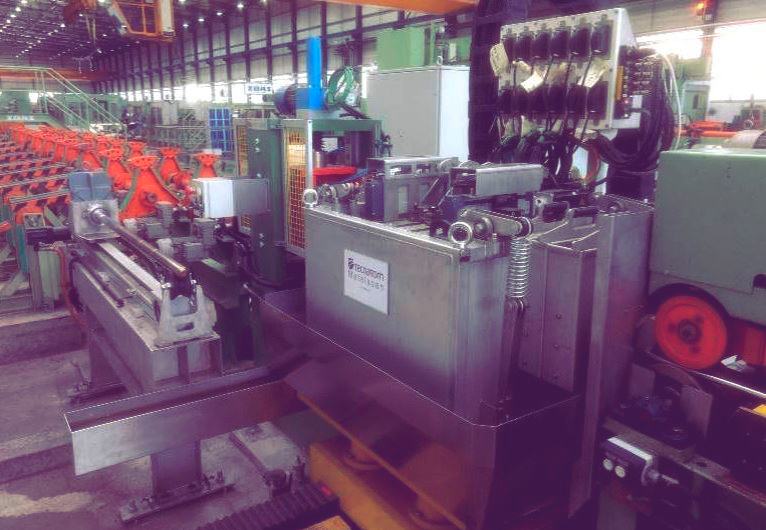 The Chinese company Dongbei Special Steel Group has awarded Tecnatom the supply of an ultrasonic system with phased-array technology, called BUT CP4, which will be used for bar inspection. This new system is characterised by high productivity and the elimination of mechanical rotation elements. This is possible thanks to the use of circular phased-array probes … Read more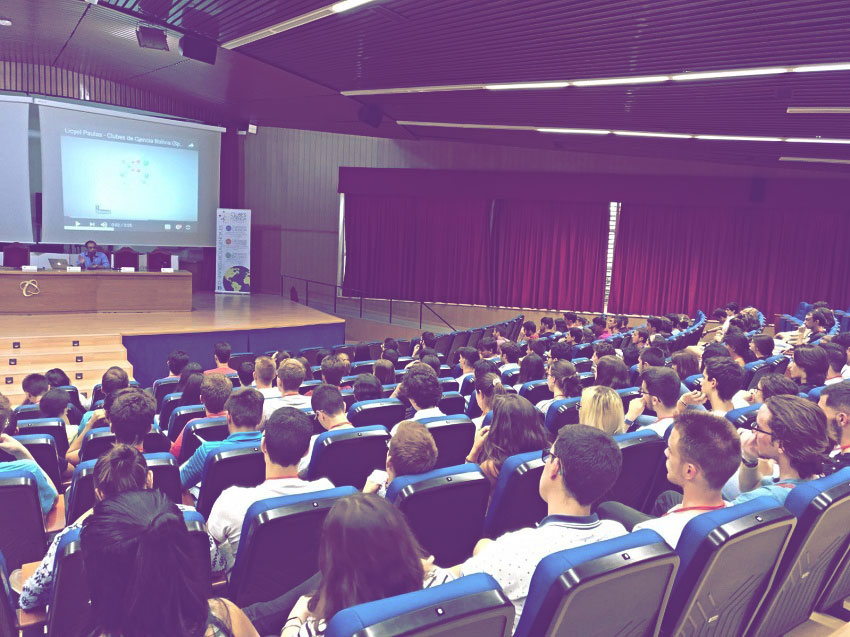 Tecnatom had the pleasure of actively participating in, as well as sponsoring the first edition of the Clubes de Ciencia España (CdeC ES) programme.