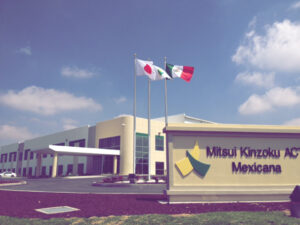 Mitsui, the company operating the Rio Bravo III and IV combined cycle plants, has awarded Tecnatom a contract for optimisation of the alarms system at both plants.  The award came about following the performance of a pilot project on a controller for the Rio Bravo IV plant.
The objective of the alarms optimisation project is for the operator to receive notification only of those alarms that require immediate action, thus avoiding an excess of information for the operator and allowing for safer and more efficient plant operation.  The scope of the work to be performed by Tecnatom is based on an in-depth analysis of the logic of all the alarms defined in the plant controllers.
Mitsui is the owner of the Rio Bravo II, III and IV combined cycle plants, all with a 2×1 configuration and Foxboro control system.  These groups have a total output of 1,490 MWe and are located in the state of Tamaulipas, in the north east of Mexico.