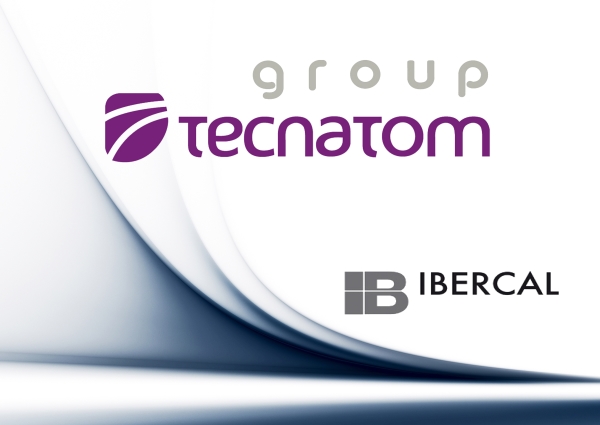 This past 27 February, Tecnatom formalized the purchase of 100% shares owned by IBERCAL Inspectors and Consultants. Therefore, it has become a subsidiary property belonging to Tecnatom Group.
IBERCAL, located in the Basque Country for more than a decade, is principally dedicated to the provision of Non Destructive Testing Services focused on the industrial sector, complementing activities normally rendered in this field by Tecnatom.
In addition to the offices and laboratories in the Biscayan's capital,  IBERCAL has established another work centre in Sestao and added one in San Sebastián de los Reyes, totaling a staff of thirty people,with the majority of them being certified in more than three methods of END according the regulation ISO and ASME.
The purchase of IBERCAL was earmarked inside the plan of diversification for business in those sectors, where there are synergies within Tecnatom's traditional activity, allowing for the Groups' growth while adding qualified personnel that will increase service competitiveness and expand the scope of our activities.
At the moment, IBERCAL will continue developing its activities principally in the Basque Country and Cantabria, maintaining foresight into extending its range of services and target markets within the industry as a whole and particularly in the nuclear and aeronautical fields.