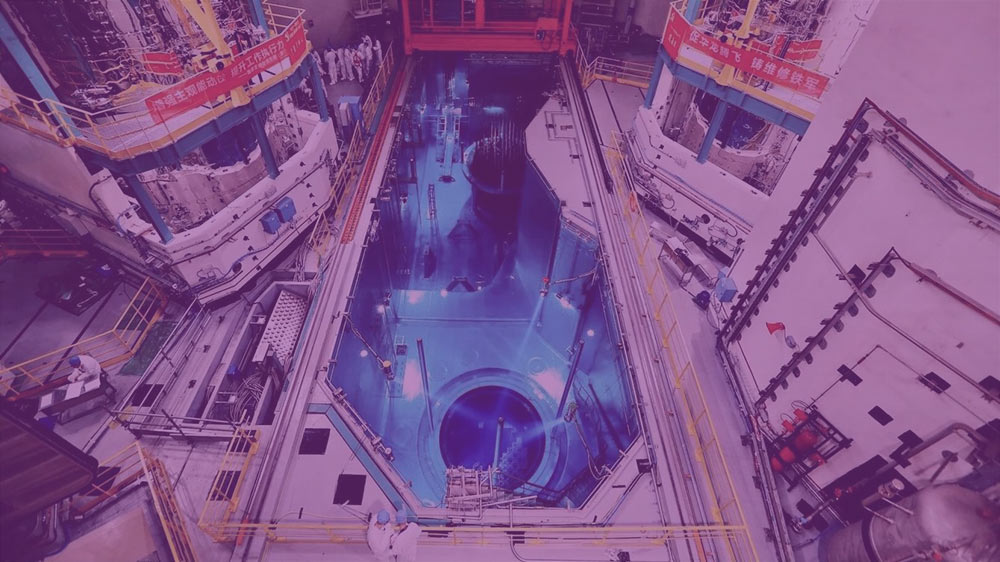 Tecnatom will contribute to the training of future Argentine specialists in:
PWR nuclear technology
Nuclear accidents and its radiological consequences
Hydrogen value chain
With the endorsement of the Argentine Ministry of Education, the international short postgraduate course will consist on 143 teaching hours that will cover four key modules over five months. A blended remote-presential mode will be offered to facilitate the nuclear industry professional participation, with virtual classes that will culminate with a week in Buenos Aires in September 2022.
The objective of this course is to deepen the knowledge of the use of hydrogen as the energy vector of the future as well as to acquire specialized knowledge in PWR reactor technology, preparing the soil for the arrival of the new Chinese Hualong One reactor in Atucha III project.
Argentina is a country with a solid nuclear industry, and an ambitious plan for the future, that will require highly qualified personnel in this technology.
From Tecnatom, thanks to our more than 60 years of experience in the nuclear sector and specific training, we present an ambitious first level curriculum for experts in the nuclear field to support this objective successful achievement.